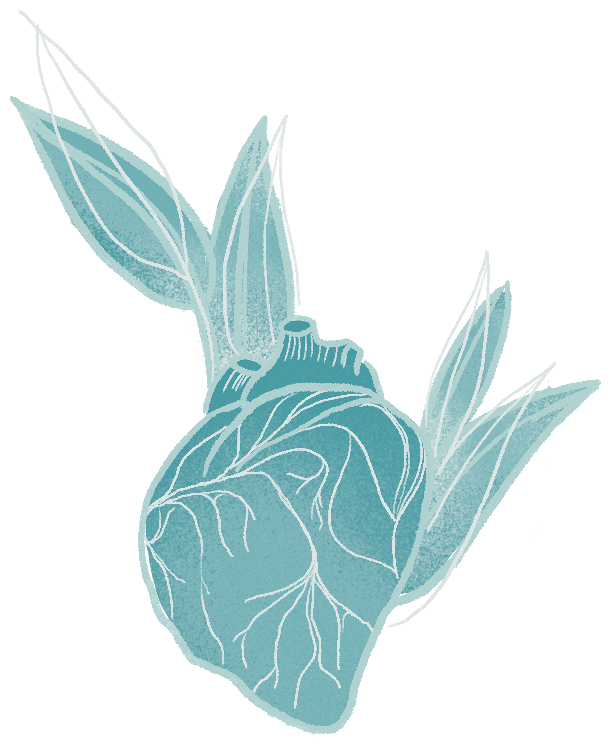 Experiências coletivas do cuidado
Ajude-nos a fortalecer as raízes do cuidado individual e coletivo: compartilhe suas reflexões, experiências e sentimentos sobre o cuidado. Vamos continuar dançando a revolução. Compartilhe seus sentimentos aqui:
How are you? How is your work in Metro Manila? How is your community? We missed you at the workshop but I know that you have been busy with your urban poor community in BASECO. Have you met Moro women there is BASECO? Are they involved in your organisation? I remember the time when I first went to BASECO in the 90s. I think I was your age then. I was at first afraid because of the reputation BASECO has even to Moro people. You know how afraid the people are about the Moro, we were seen as violent terrorists and the other because of our difference with the majority of the Philippines.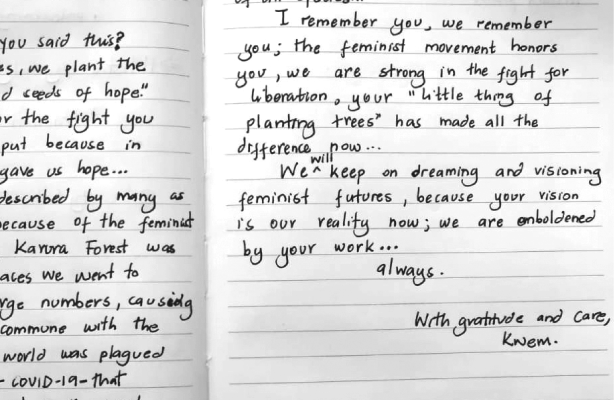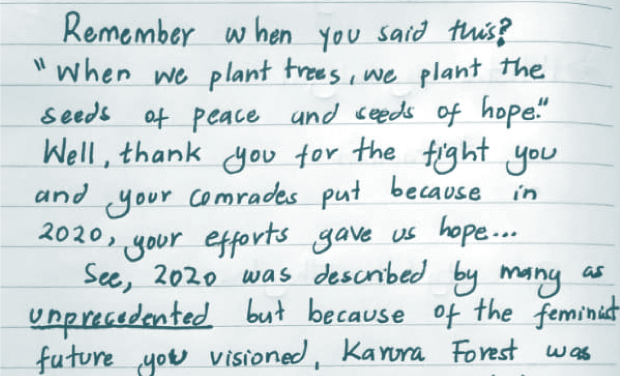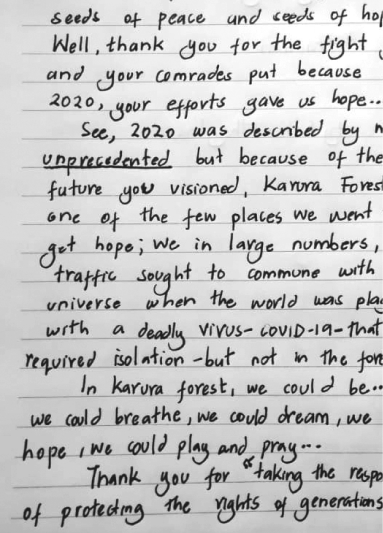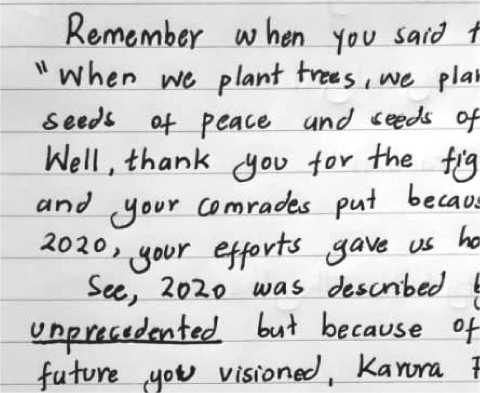 Desde Perú te escribo estas letras para reconocer la importancia de tu activismo. Eres una mujer berraca que admiro bastante. Gracias por tu querer hacer las cosas diferentes, por ser la voz de muchas mujeres que no pudieron hablar o no pudieron disfrutar de ser mujeres libres como tu y como yo que pudiésemos amar a quien querramos. Hoy doy gracias por tu existencia y tu activismo. Te reconozco como mujer y nuestra mayor.
JB A você escrevo, poucas palavras, mas com o maior prazer, que tu continue a ser esta ativista maravilhosa. Es uma referência gigantesca para mim. É muito bom saber que podemos lutar lado-a-lado. Te admiro muito, mulher. Obrigada!!! Lhe amo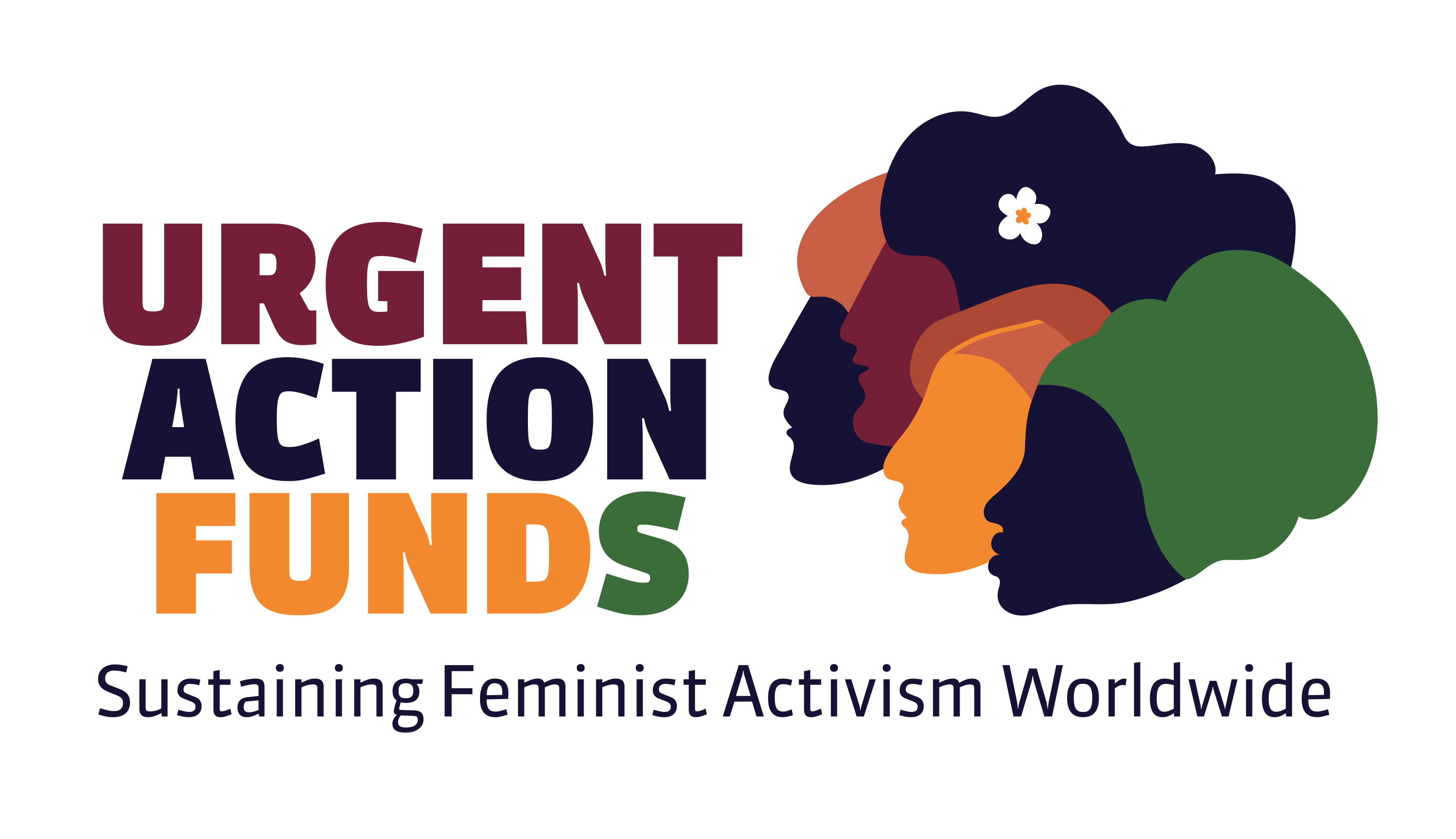 6.Transformar o financiamento juntes